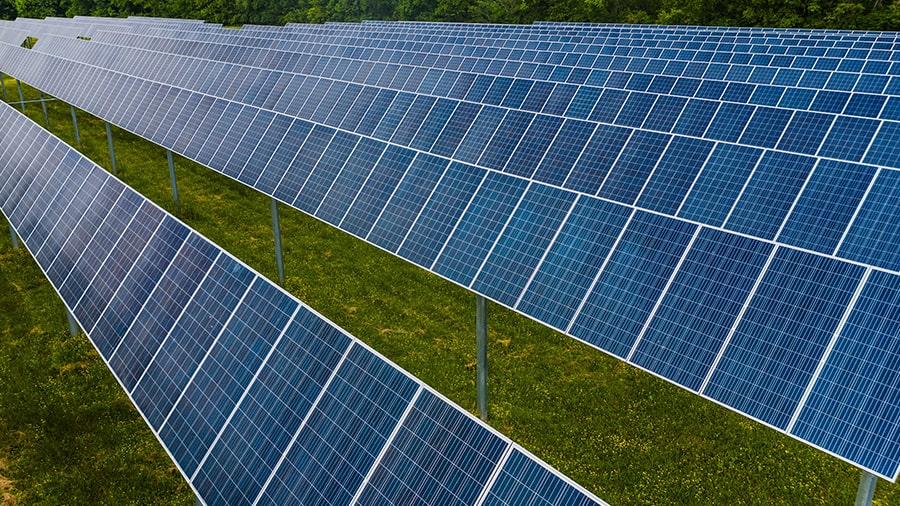 Umiya Enterprises a leading solar solution company in Rajasthan,India offers a high quality Solar PV System. We are one of the top Solar Panel Providers in Dungarpur and Banswara which has been serving in the solar power generation and contributing to solar power panel for the past 27 years.
With our valuable experience of meeting the industry's solar energy needs for many years, we are providing a solar power solution to meet the rising cost of electricity and replace it with natural solar energy generated with the help of solar panels.
Umiya Enterprises a leading Solar Energy Equipment Supplier offers a range of standard solar panel systems for on-grid and off-grid applications. Solar Panels are best selected to reach the highest qualitative performance of the system with very strict quality testing. In addition to our standard portfolio, our team installs high efficiency solar panel systems based on your specific needs.
Get best quality solar roof top panels in India with lowest price. Umiya Enterprises is one of the top Supplier of Solar Panel and Power Grid Providers.
Below are some benefits that solar panels provide you with renewable solar energy
Reduce your energy bill
Generate energy during maximum hours
Solar Panels Can Be Installed Anywhere
Environment-Friendly
Solar panels reduce electricity loss during long distance transport
We are distributors of WAAREE solar panels and provides a wide range of Solar Panel Solution for Flat Roof, Ground Mount, and Roof with innovative technologies, our experts are known for their simplicity, reliability and ease of configuration. The products are ideal for residential, utility-scale and commercial solar panel installation.
We offer solar panel power plants according to factors such as installation area, purpose of installation, low exposure to sun, installation cost, energy production and warranty of solar panels etc.