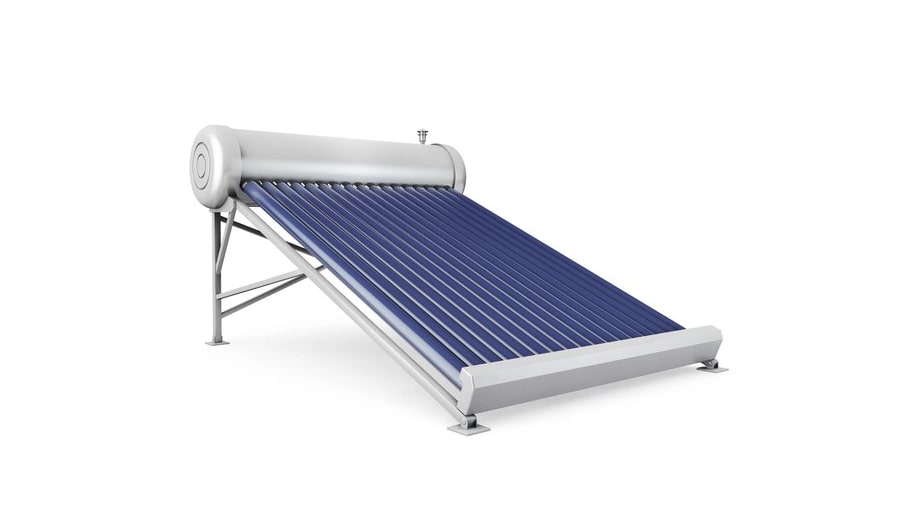 Umiya Enterprises provides one stop solar water heater solutions in Dungarpur and Banswara of Rajasthan,India. Solar water heaters are a great way to get hot water. We have introduced a range of solar water geysers in pursuit of making high-quality devices. Solar water heaters use natural sunlight to heat water. This system works on the thermosiphon principle and is designed to provide hot water without consuming expensive electricity. This is the most effective way to produce hot water which saves expensive electricity and is also eco-friendly.
Suitable for both Residential and Commercial application, our Solar Water Heater is best in terms of efficiency and long term performance. These water heating devices are designed to generate hot water with the use of solar power making them environmentally friendly. The solar heater has a high quality extra thick stainless steel internal tank and empty glass tubes to keep the water warm for a long time.
Here are some advantages of solar water heater
Quick and easy to install
Low maintenance
High efficiency
Lower carbon footprint
Have a long life
Compare solar water heater models, different capacities, review features, prices and contact us for the best deals on your favorite geyser. Whether it's your home or office, get instant hot water from energy saving solar geyser. If you have a power outage in your area, don't worry because you can install these water heating appliances to get hot water at any time.
Buy best Solar Water Heater at affordable prices which is electricity saver for home with compact look, low height and low weight models. Explore the best range of solar water heaters and geysers by Umiya Enterprises in Dungarpur and Banswara of Rajasthan, India.